Upcoming Events
Distinguished Lecturer Series: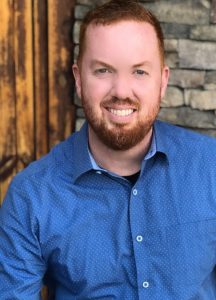 John Temple Book Preview:  Tuesday, June 25, 7:00 pm at Tree of Life.  John Temple will present a lecture that coincides with the release of his book: "Up in Arms: How the Bundy Family Hijacked Public Lands, Outfoxed the Federal Government, and Ignited America's Patriot Militia Movement" (June 2019).
"Up in Arms" chronicles how an isolated family of desert-dwelling Mormons became the guiding light—and then the outright leaders—of the Patriot movement. This behind-the-scenes account gives readers an unprecedented and objective look at the real people and families at the heart of the highly publicized 2014 Nevada standoff and the 2016 takeover of the Malheur Wildlife Refuge in Oregon.
More information about Temple's books can be found at www.johntemplebooks.com.