Contact Tree of Life
If you have any routine requests (copies, forms, mailings, etc.) or need logistical assistance (membership, etc.) please contact admin@etzhaim.org.  Also contact her if there is a problem with a web page, you need more information about Tree of Life, or would like to reach a person whose information is not listed.
Our postal address (for ALL correspondence, including checks) is:
Tree of Life Congregation
PO Box 791
Morgantown, WV 26507-0791
We are located at: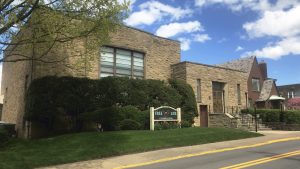 Tree of Life Congregation (Map)
242 South High Street
Morgantown, WV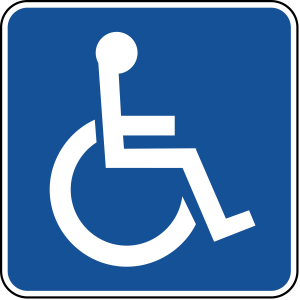 We have a wheelchair-accessible elevator for any stair-challenged person.
Please contact us and we will welcome you from next to the front stairway.
Our telephone number is:  304-292-7029