Contact Tree of Life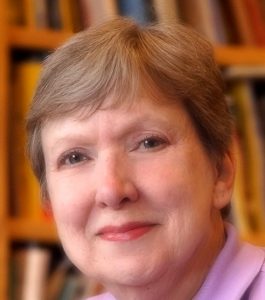 Vicki Kane is the new administrative assistant at Tree of Life Congregation. She spends her retirement as a loyal Mountaineer fan, bridge player and chorister in her church choir and the WV Community Choir. If you have any routine requests (copies, forms, mailings, etc.) or need logistical assistance (membership, etc.) please contact Vicki at admin@etzhaim.org. Also contact Vicki if there is a problem with a web page, you need more information about Tree of Life, or would like to reach a person whose information is not listed.
Our postal address (for ALL correspondence, including checks) is:
Tree of Life Congregation
PO Box 791
Morgantown, WV 26507-0791
We are located at: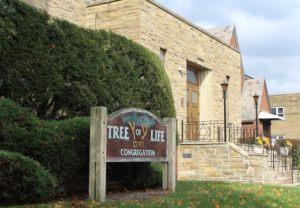 Tree of Life Congregation (Map)
242 South High Street
Morgantown, WV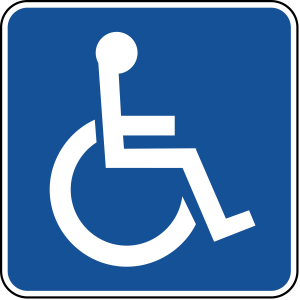 We have a wheelchair-accessible elevator for any stair-challenged person. Please contact us and we will welcome you from next to the front stairway.
Our telephone number is: 304-292-7029
Please join us on Facebook.