Membership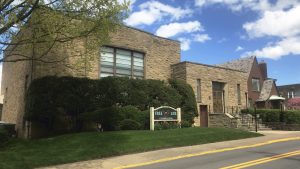 Since our fiscal year ends with the Jewish New Year, it's time to renew your membership in the Tree of Life Congregation. It's also a good time to join! Please use this form to join or renew your membership: ToL Pledge Form 2019-2020.
Because of our members' generous support, we continue to be a vibrant community with Rabbi Joe serving as our full-time spiritual leader and our Religious School principal. In addition to financial donations that keep the lights on and salaries paid, we rely on our members to donate their time as well. If you are able to join any of our committees, we would be most grateful for your help.
Great news! You can now make pledge payments & donations online by clicking: Online TOL Payment. At this site, you can make a one-time or a recurring donation to any of the funds. You can also set up an account to track donations, recurring payments, etc. When you enter your email address you will receive a receipt for each transaction. Please note: there is a convenience fee of 2.5% added to each transaction. This fee helps defray TOL credit card fees. For questions or comments, please contact donate@etzhaim.org.