Children's Education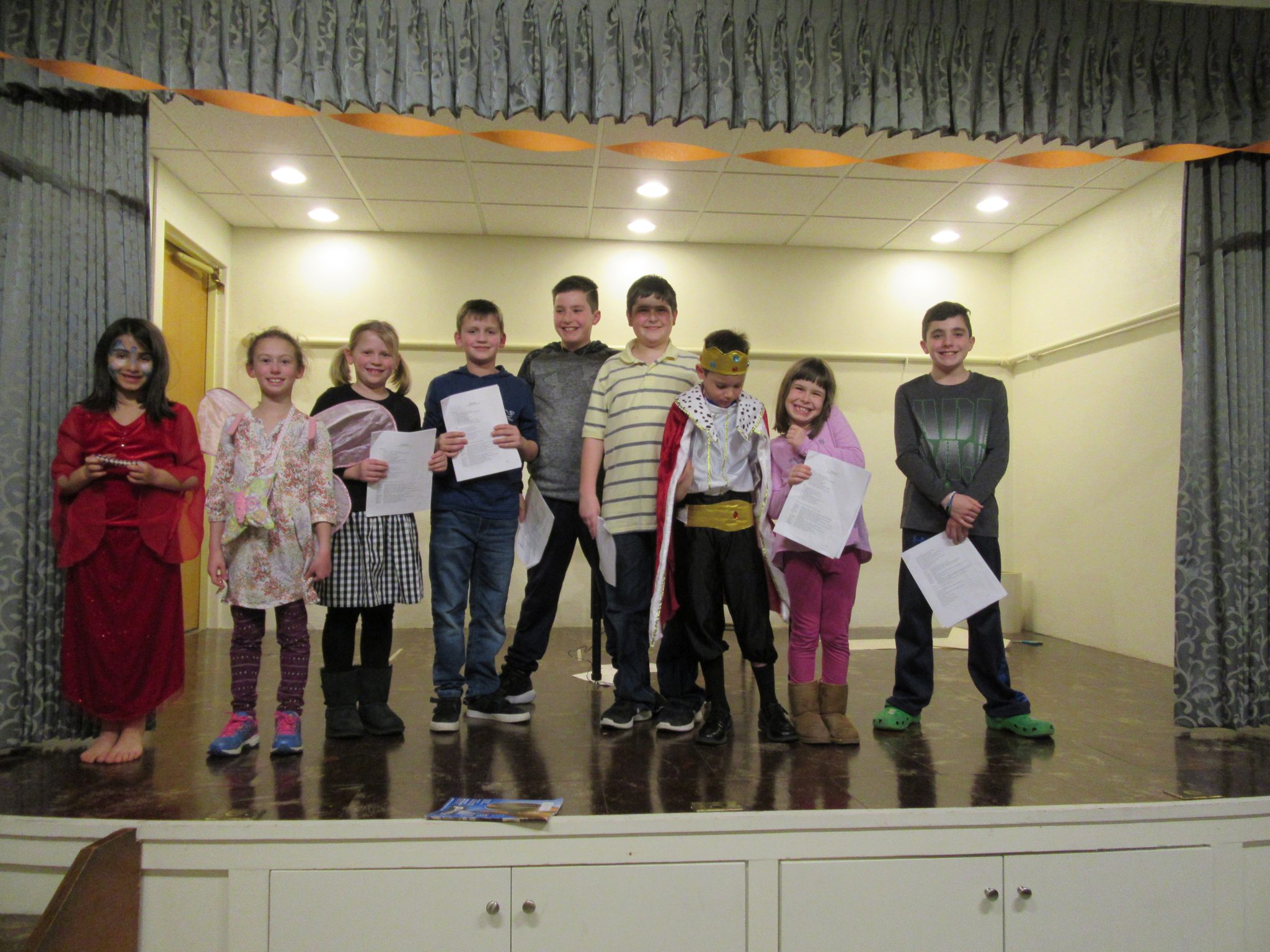 The Tree of Life Religious School has a three-year spiral curriculum. That is, we rotate from year to year among three overarching themes: Jewish stories (sacred text), Jewish values (observances both ethical and ritual), and Jewish journeys (history).  By the time we complete the three-year cycle and return to a particular topic, each child has reached a higher developmental level and is able to appreciate the material in a new way.
The theme for the 2019-20 Religious School year is Mitzvot / Jewish Values, both ethical and ritual. The Mitzvot / Jewish Values Curriculum explores the choices we make and the relationships we cultivate with God, the world, our community, and ourselves.
All are invited to the morning service, 10:00 – 10:45 am (even if you are not accompanying a child!). After the service, classes run according to age, 10:45 am – 12:00 noon.
Hebrew School takes place 12:15 – 1:15 pm. It is recommended for 2nd – 7th graders. Beginner or advanced, your child is welcome!
Please check the TOL calendar for more detail and additional events. The calendar also indicates when classes aren't held due to vacations or holidays.