Giving to Tree of Life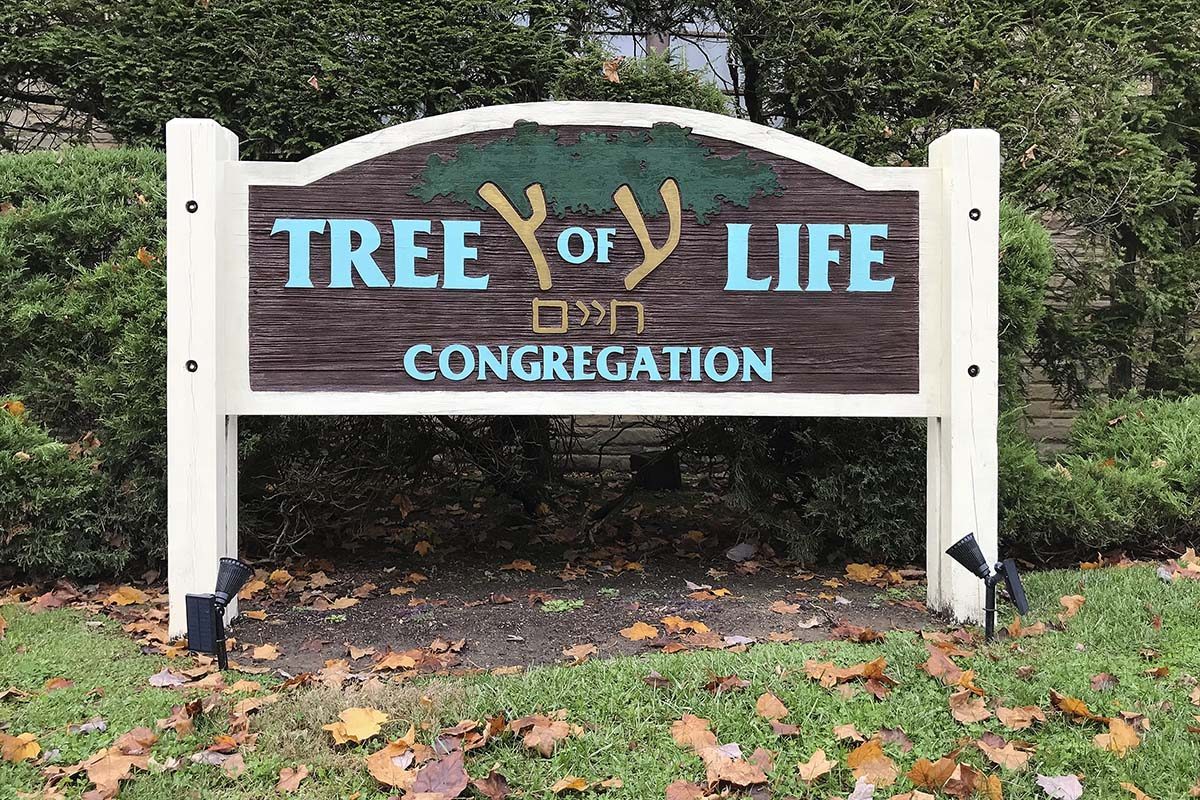 If you would like to donate to the Tree of Life Congregation please mail a check to:
Tree of Life Congregation
Attn:  Treasurer
PO Box 791
Morgantown, WV 26507-0791
Contact treasurer@etzhaim.org with questions. Shalom!
Great news! You can now make pledge payments & donations online by clicking; Online TOL Payment. At this site, you can make a one-time or a recurring donation to any of the funds. You can also set up an account to track donations, recurring payments, etc. When you enter your email address you will receive a receipt for each transaction. Please note: there is a convenience fee of 2.5% added to each transaction. This fee helps defray TOL credit card fees. For questions or comments, please contact donate@etzhaim.org.