Hadassah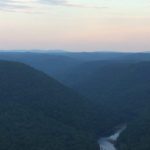 2015 Hadassah Book Brunch

2014 Hadassah Hanukkah Celebration
2014 Hadassah Purim Party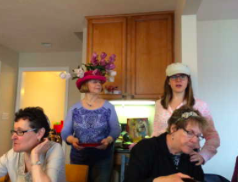 Join Hadassah
If you are interested in joining Hadassah or being added to the email list for announcements of future programs, please contact Merle Stolzenberg.
Booklist
Books recommended for your reading pleasure.
If you want a description of the book, just contact the person who recommended the book (far right column).
Click for a PDF copy of the Hadassah Book List that you can view or print.